YOU WERE MEANT TO LIVE LIFE TO THE FULLEST
Sharing better health is our mission at New Earth. Selling our nutritional products and creating a community of health-centered people is essential to your success.
To live fully means to be healthy first—healthy in body, mind, and spirit. The New Earth experience is anchored in a powerful line of whole wild superfoods, scientifically designed, and produced to the most exacting specifications in the industry. We create products you have to experience to believe. And at New Earth, it's not enough to make great products.
WE'RE HERE TO MAKE PRODUCTS THAT CHANGE PEOPLE'S LIVES.
The New Earth community was formed around products worth sharing. Associates from diverse backgrounds agree that our products are life changing and they want others to experience them too. They know they are a part of something bigger, something that is meaningful and contributes to the health of friends, family and contacts.
Empowering Health – One Gut at a Time – MEET CHARLOTTE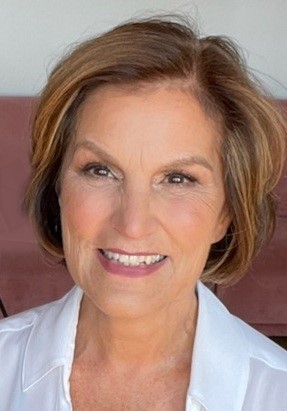 I get it – you are a MOM (or DAD) and PARENT and with that title comes a lot of responsibility to your children, your family, and to your community…and the biggest job is to YOURSELF.  I know, I am a single mom of 2 children and when they were very young, I was not taking care of my health – I soon learned that I could not give to the ones I love until I gave to myself. Then a friend shared the success she was getting with her patients with the New Earth products. I have been consuming these products every day for 30 years since then and my healthy lifestyle became my life calling and purpose to help others to have Empowered Health—physically, spiritually, and financially.
Health is simple – as simple and perfect as Mother Nature. I help women, men, children, and families to create Whole Body Health with healthy habits using organic wholefood nutrition and New Earth algae products.
My focus is balanced health, digestive concerns, candida related issues, allergies, skin issues, inflammation, special needs challenges, fitness, and strength training with foundational nutrition and healthy lifestyle. The result: You have more energy, mental clarity and a better outlook for your life.
You deserve to be healthy, strong, and vibrant at any age – which serves as a model for those you love.  I look forward to working with you!